When I was working as a process engineer few years back, I came across an interesting and funny experience. A newly graduate chemical engineer just joined the company and I was instructed by my manager to bring her around the plants and facilities. She was so excited and I walked her through the plants, showed her the heat exchanger, vessels, distillation columns and almost everything. I also brought her to the control room and explained to her the process. Being young and energetic as well as equipped with the process PID diagram, she asked me thousands of questions.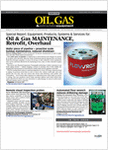 After that, I showed her the cooling tower and she was also very excited to see a series of huge cooling towers. I asked her, "Do you want to climb the cooling tower?"

She answered, "Yes, I want to".

Then I asked her to climb first and I followed closely behind. She was so fired up to see the big fans and also the hot water flowing down the cooling tower...

But, after that...this happen...


[Click the cartoon to see larger view - What do you think of my cartoon? Is my drawing OK?]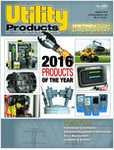 She cried...and cried...she cannot go down the cooling tower... She can't afford to see the ground. She don't want to go down from the cooling tower. She's shivering. She's crying. She's holding my hand, not wanting me to leave her.

OMG...what should I do?

Anybody want to guess what happen next?
Labels: Chemical Engineer, Chemical Engineering, Chemical Plant, Cooling Tower, Heat Exchanger, Learning Curve
posted by Kipas Repair JB @ 5:33 PM,

0 Comments:
The Author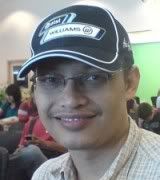 I'm Zaki. I used to be a project, process and chemical engineer. Few years ago I successfully became a Chartered Engineer (IChemE) and Professional Engineer (BEM). I'm now employed as a chemical engineering educator/researcher/consultant. Hope you like reading my blog. I welcome any feedback from you. My email: zaki.yz[alias]gmail.com. TQ!